Captain Faust
And The Magic Circus
A Versatile Entertainer
Taking Your Event To The Next Level
Vegas style magician, exotic animals,  — Captain Faust & the Magic Circus is always the life of the party.  Captain Faust  has received accolades from both party-goers as well professional groups alike. 
"
My Dear Captain Faust, 
Thank you for today's performance! Children rarely have a chance to be transported to a world of magic and wonder- right before their eyes. Everyone, old and young alike, was captivated by your masterful illusion and slight of hand. Your kindness toward the kids was heartfelt and appreciated. There was never a dull moment, what with the birds, snake, tattoos, balloon sculpture, and a visit from none other than their favorite mascot TV character. 
I thoroughly enjoyed it. I wish you much success and look forward to see you at another performance by Captain Faust and the Magic Circus." 
-Best regards,
Billy Squire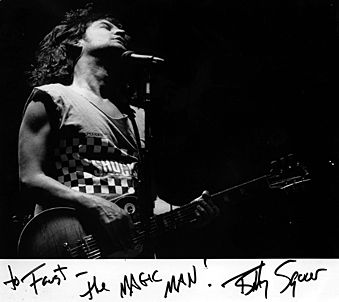 With clients including corporate holiday parties and local private parties, Captain Faust Magic's high-energy interactive entertainment is sure to bring — not just fun — but professionalism and experience to your event.
Contact Me
Event Consultation
Schedule an event consultation with Captain Faust. Together, you can figure out your entertainment needs. You will also get tips on what to do to make your event shine. Captain Faust can give you a heads up on what planning pitfalls to avoid.